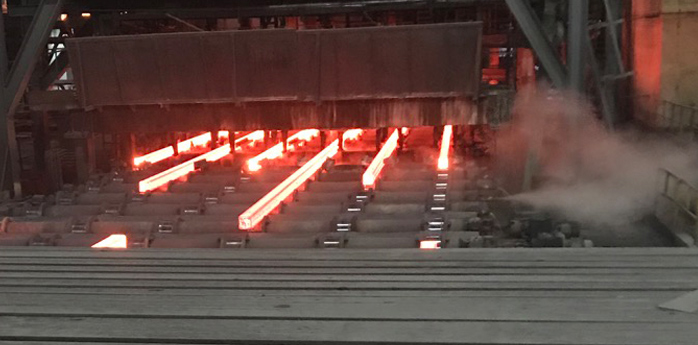 Cutting
The unique advantage of brown gas in cutting operation: High efficiency
(1)When brown gas is used to cut steel, the gas cost is only 20% of acetylene, 30-40% of propane, propylene and other gas, which is 50% of liquefied gas cost;
(2)The use of brown gas cutting does not increase the cutting oxygen consumption, and can save the preheating oxygen consumption; it does not need to carry and replace the gas cylinder, which reduces the labor intensity of workers and improves the utilization rate of working hours;
The unique advantage of brown gas in cutting operation:
High efficiency
(1)When brown gas is used to cut steel, the gas cost is only 20% of acetylene, 30-40% of propane, propylene and other gas, which is 50% of liquefied gas cost;
(2)The use of brown gas cutting does not increase the cutting oxygen consumption, and can save the preheating oxygen consumption; it does not need to carry and replace the gas cylinder, which reduces the labor intensity of workers and improves the utilization rate of working hours;
(3)The brown gas flame is concentrated, the slit is 30-50% narrower than other gas, reducing metal loss and saving raw materials; the cutting metal surface is bright and clean, with less slag hanging, saving cleaning and subsequent processing time;
(4)The original flame cutting equipment can still be used, only the cutting nozzle needs to be replaced, and the technology is simple to update.
Security
(1)Brown gas generator is not a pressure vessel due to its low gas pressure and low management requirements, and is equipped with multi-level safety protection device to ensure operation safety.
(2)The gas is not stored, i.e. produced and used, which avoids the existing safety problems in transportation and storage.
Energy conservation
The brown gas generator only needs electricity and ordinary water to produce hydrogen and oxygen, and the cost is low. Acetylene is mainly produced by calcium carbide, water and acetone. Calcium carbide is a high consumption.
For electric energy products, 3.6 degrees of electricity is consumed for each 1kg of carbide produced, while 4.4kg of carbide is needed for the production of 1m3 of acetylene, that is, 15.84 degrees of electricity is consumed for the production of 1m3 of acetylene. Replacing acetylene with brown gas can save a lot of energy.
Environmental protection
Brown gas generator production process is pollution-free, brown gas combustion products for water, non-toxic, tasteless, smoke-free, give workers a fresh working environment, will not make workers inhale a lot of black smoke and smoke, to ensure health, is the real green gas.
At present, brown gas generator is mainly used for the cutting of thick slab and square billet, CNC automatic cutting, steel structure and mold processing in the continuous casting and rolling process of iron and steel enterprises.